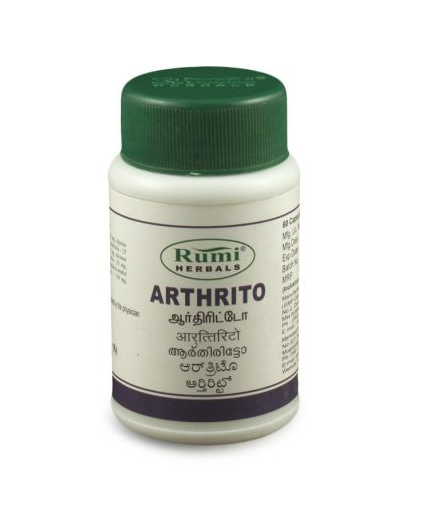 General Features

Reduces the inflammation in joints.
Controls the factors for pain and inflammation.
Gives relief to pain in joints.
Available in 60 Nos packing.

Ingredients
Belerica, Gooseberry, Vitex, Eclipta, Chebula, Commiphora, Boswelia, Aswagandha.
Dosage 
One or two capsules three times a day after food or as directed by Physician.